2 Storey, 8 Classroom National School with Resource Rooms, Staff Area's and GP Hall.
Completed in August 2012.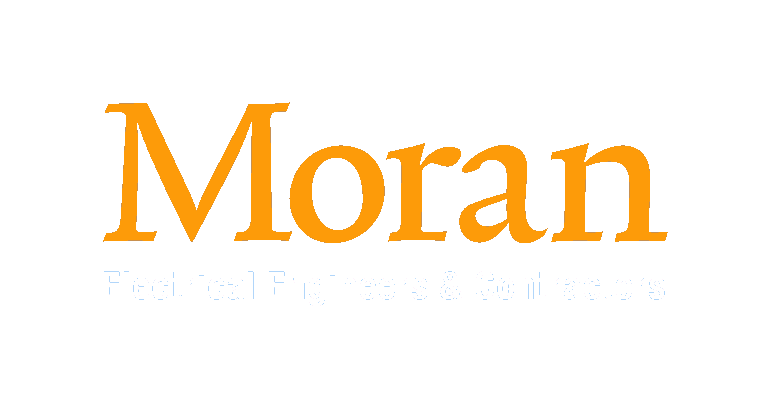 Lawn Rood, Castlebar, Co. Mayo.
A residential community nursing home containing 56 No. Bedrooms, 6 No. Apartments, Kitchen / Dinning facilities, Community rooms, Meeting rooms, Therapy rooms, Library, Prayer rooms and Oratory.
The facility was completed in two separate phases the first was 1995 and phase two was completed 2008.
Main & Sub-Main Distribution Boards.

Generator.

Sub-Mains Cabling.

Cable Containment.

Internal & External Lighting.

Lighting Control System.

Emergency Lighting.

General Services.

Public Address System.

Induction Loop.

Fire Alarm.

Voice / Data.

Nurse Call Alarm.

Intruder Alarm.

CCTV.

Access Control.

Wiring Associated with Mech Services.

Electric Space Heating.

Earthing / Testing / Commissioning.

Record Documentation & As-Built Drawings.