2 Storey, 8 Classroom National School with Resource Rooms, Staff Area's and GP Hall.
Completed in August 2012.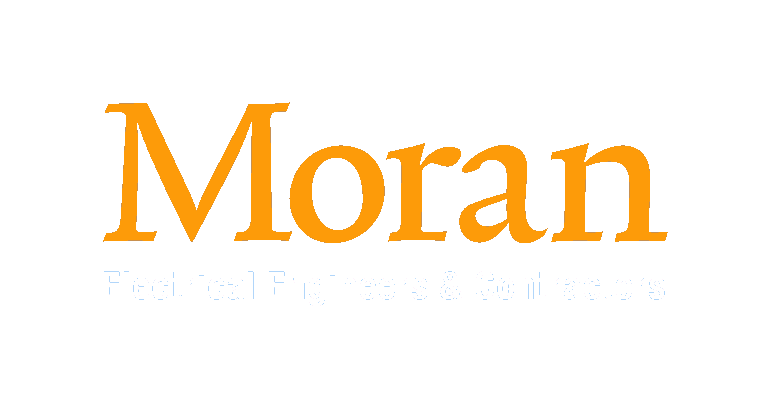 St Mary's Crescent, Westport, Co. Mayo.
Mac Bride Community Nursing Unit is a single-storey healthcare facility built in 1975.
The Unit comprises of long-term care beds and respite care beds, daycare rooms, communal spaces, nurses station and staff / administration areas.
Main & Sub-Main Distribution Boards.

Sub-Mains Cabling.

Cable Containment.

Internal & External Lighting.

Emergency Lighting.

General Services.

Fire Alarm.

Nurse Call Alarm.

Wiring Associated with Mech Services.

Earthing / Testing / Commissioning.

Record Documentation & As-Built Drawings.