2 Storey, 8 Classroom National School with Resource Rooms, Staff Area's and GP Hall.
Completed in August 2012.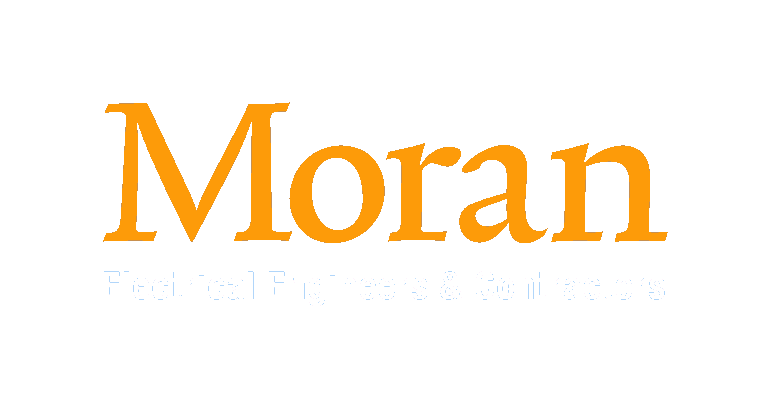 Residential Care Unit Achill.
Illanbelfarsad, Achill Sound, Co. Mayo.
A single storey community nursing home containing Bedrooms, Nurse Station, Consultation Rooms, Dining / Kitchen Facilities, Laundry, Oratory, Communal Areas and Staff / Administration spaces.
​
Main & Sub-Main Distribution Boards.

Sub-Mains Cabling.

Cable Containment.

Internal & External Lighting.

Emergency Lighting.

General Services.

Fire Alarm.

Television System.

Voice / Data.

Nurse Call Alarm.

Public Address / Speaker System.

CCTV.

Access Control.

Wiring Associated with Kitchen & Laundry Equipment.

Wiring Associated with Mech Services.

Earthing / Testing / Commissioning.

Record Documentation & As-Built Drawings.