2 Storey, 8 Classroom National School with Resource Rooms, Staff Area's and GP Hall.
Completed in August 2012.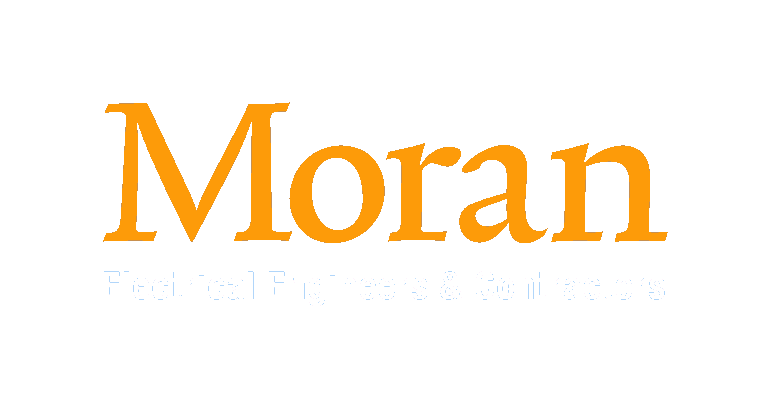 Church of the Immaculate Conception & St Joseph's - Bohola.
The Church of St Joseph and the Immaculate Conception in Bohola, is a protected structure with its foundation stone laid in 1858.
Electrical Upgrade Works completed 2018.
Electrical Survey

Tracing Circuits / Fault-Finding / Troubling Shooting

Distribution Boards.

Cable Containment.

Internal & External Lighting.

Emergency Lighting.

General Services.

Electric Space Heatigg.

Audio / Bell Ringing System

Fire Alarm.

Wiring Associated with Mechanical / Heating Services.

Earthing / Testing / Commissioning.

Record Documentation & As-Built Drawings.