2 Storey, 8 Classroom National School with Resource Rooms, Staff Area's and GP Hall.
Completed in August 2012.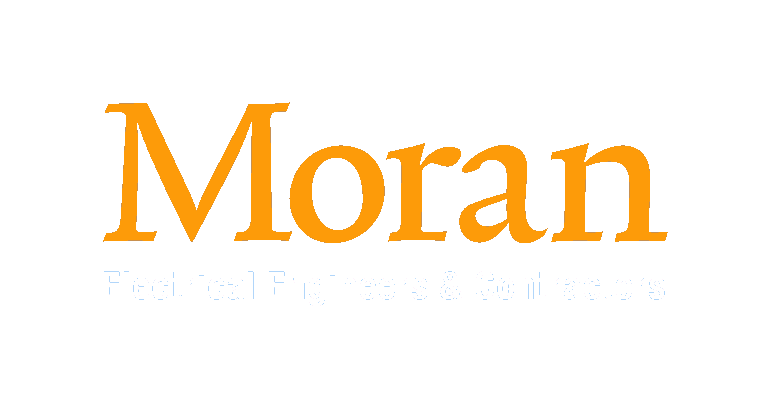 St. Cronan's Church, Balla
Roman Catholic Church is a protected structure in Balla and dates back to 1910.
The church which is Gothic in design is one of the best designed hall churches, i.e. the central aisle is tunnel-vaulted and the side aisles are flat ceilinged.
The southern porch resembles the medieval doorway of Cong Abbey.
The altar of the Lady Chapel is a copy of the altar in Holy Cross Abbey.
The high altar built in 1918 is of multi-polychromatic marble. The stained glass windows are by Harry Clarke and The Clarke Studies and bear the inscription in Irish: "Ros Dairbhreach is ainm don Ait seo fe lathair - Ball Aluinn is feasta is go brath."
​
Electrical Upgrade Works completed in 2011
Electrical Survey

Tracing Circuits / Fault-Finding / Troubling Shooting

Distribution Boards.

Sub-Mains Cabling.

Cable Containment.

Internal & External Lighting.

Emergency Lighting.

General Services.

Electric Space Heating.

Fire Alarm.

Wiring Associated with Mechanical / Heating Services.

Earthing / Testing / Commissioning.

Record Documentation & As-Built Drawings.