2 Storey, 8 Classroom National School with Resource Rooms, Staff Area's and GP Hall.
Completed in August 2012.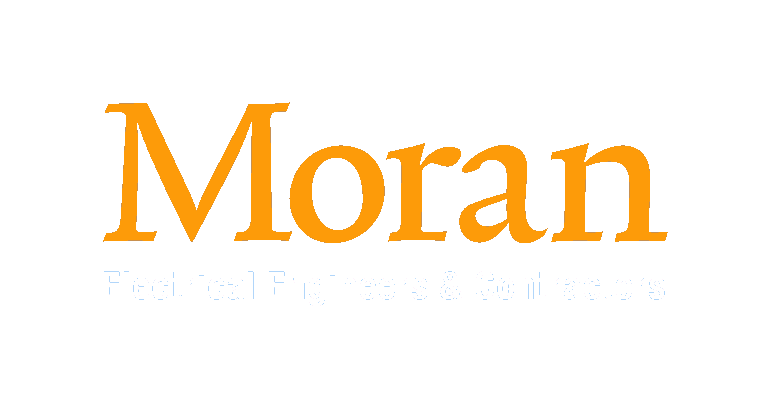 Ellison St, Gorteendrunagh, Castlebar, Co. Mayo
A three storey financial premises incorporating public banking spaces.
​
Main & Sub-Main Distribution Boards.

Sub-Mains Cabling.

Cable Containment.

Internal & External Lighting.

Emergency Lighting.

General Services.

Fire Alarm.

Voice / Data.

In Branch Music System.

Intruder Alarm.

Wiring Associated with Mech Services.

Earthing / Testing / Commissioning.

Record Documentation & As-Built Drawings.