2 Storey, 8 Classroom National School with Resource Rooms, Staff Area's and GP Hall.
Completed in August 2012.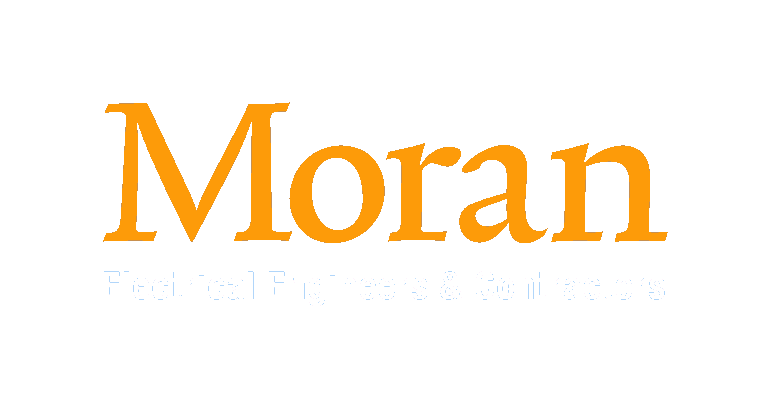 Jesus & Mary Secondary School
2 Storey, 20 Classroom Secondary School with 8 Practical Subject Rooms Resource & Staff Area's, Library and PE Hall.
Completed September 2015.
Electrical Installation
New Main Distribution Board.

Disconnect / Removal & Making Safe Redundant Electrical Services.

Cable Containment.

Emergency Lighting Upgrade Works (including installing CTU's as required).

Earthing / Testing / Commissioning.
​
Gas Installation Element
Re-positioning Gas Bottles Serving the Kitchen Area.

Underground Pipe Work.

Gas Safety System.

External Ducting.

Bottle Gas Cage Area.

Testing & Certification.
​
Builders Work Element
Electrical Cupboard to contain New Main Distribution Board.

Fire Rated Doors & Ceilings.

Boxing Out & Sealing All Pipework In Kitchen Area.

Chasing & Opes For Services.
​
​