2 Storey, 8 Classroom National School with Resource Rooms, Staff Area's and GP Hall.
Completed in August 2012.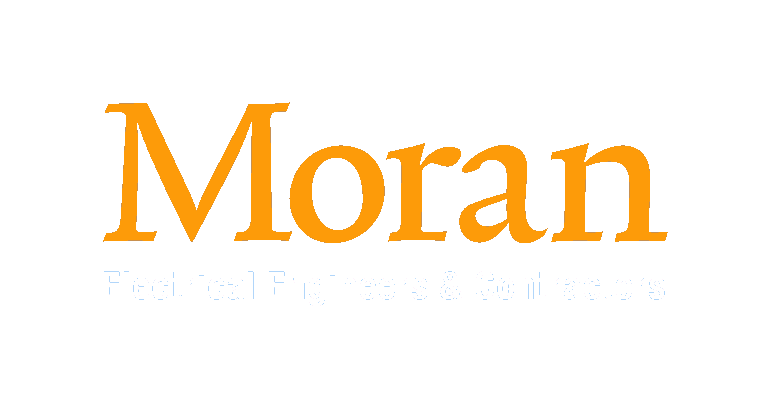 Pontoon Rd, Castlebar, Co. Mayo.
Sacred Heart Hospital is a long term residential unit a single-storey building which opened in 1973. The Hospital also contains day-care services, physiotherapy, occupational therapy and social work departments along with Staff / administration areas.
​
Electrical Survey.

Tracing Circuits / Fault Finding / Trouble Shooting.

Sub-Main Distribution Boards.

Sub-Mains Cabling.

Cable Containment.

Internal & External Lighting.

Emergency Lighting.

General Services.

Television System.

Voice / Data.

Nurse Call Alarm.

Wiring Associated with Mech Services.

Earthing / Testing / Commissioning.

Record Documentation & As-Built Drawings.