2 Storey, 8 Classroom National School with Resource Rooms, Staff Area's and GP Hall.
Completed in August 2012.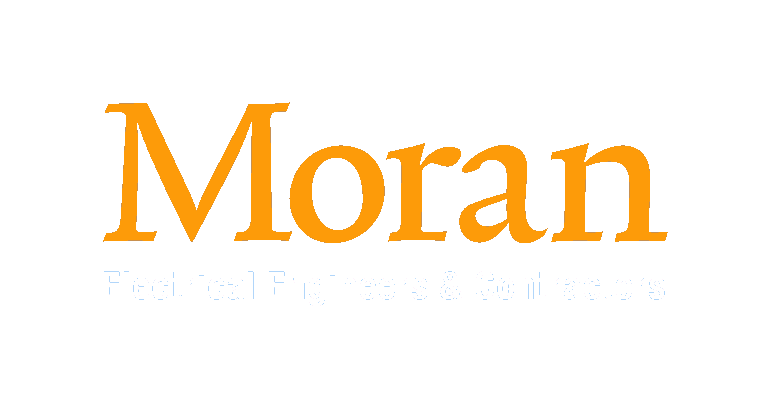 Westport Road, Clifden, Co. Galway.
St. Anne's Community Nursing Home is a two-storey building and provides residential care to older people.
It was built by the Sisters of Mercy in 1875 as a domestic science training school and remained as such until 1970 when it was opened as a residential care facility. All residential accommodation is located on the ground floor and consists of an entrance hallway, large day room, dining room, smoking room, conservatory and other seating areas.
Upgrade Works Completed in 2011.
Electrical Survey.

Tracing Circuits / Fault Finding / Trouble Shooting.

Sub-Main Distribution Board Modifications.

Cable Containment.

General Services.

Nurse Call Alarm.

Earthing / Testing / Commissioning.

Record Documentation & As-Built Drawings.