2 Storey, 8 Classroom National School with Resource Rooms, Staff Area's and GP Hall.
Completed in August 2012.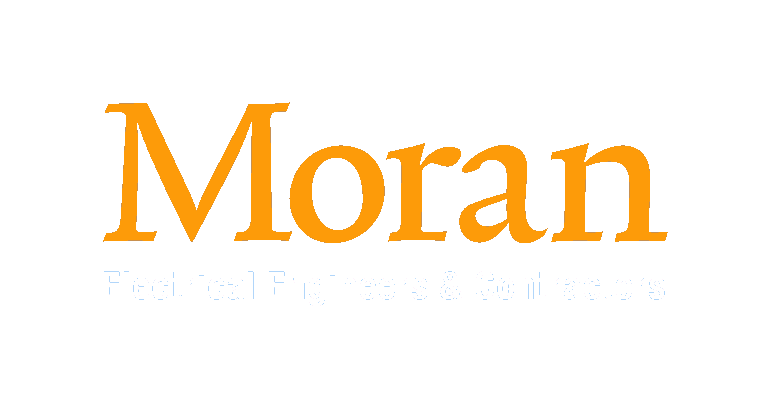 Br. An Chúrsa Gailf, Cathair Na Mart, Co. Mhaigh Eo.
10 Classroom National School with GP Hall, Library, Resource, Staff & Administration Area's.
Completed in 2011.
Main & Sub-Main Distribution Boards.

Sub-Mains Cabling.

Cable Containment.

Internal & External Lighting.

Lighting Control System.

Emergency Lighting.

General Services.

Fire Alarm.

Voice / Data.

Intruder Alarm.

CCTV.

Access Control.

Public Address.

Disabled Toilet Call Alarm.

Wiring Associated with Mech Services.

Earthing / Testing / Commissioning.

Record Documentation & As-Built Drawings.