2 Storey, 8 Classroom National School with Resource Rooms, Staff Area's and GP Hall.
Completed in August 2012.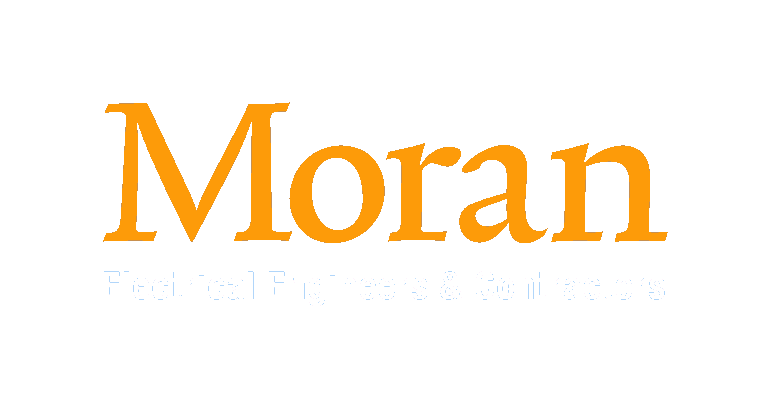 Harbour

Mill Apartment Complex.
The Quay, Westport, Co. Mayo.
81 No. Apartment complex building with Spa / Treatment room facilities and 7 No. Retail Units on the ground floor level.
5 Storey Building.
Main & Sub-Main Distribution Boards.

Power Factor Correction.

Apartment Distribution Boards.

Sub-Mains Cabling.

Cable Containment.

Internal & External Lighting.

Emergency Lighting.

General Services.

Public Address System.

Fire Alarm.

Disabled Refuge.

Voice / Data.

Disabled Call Alarm.

Intruder Alarm.

CCTV.

Access Control including Automated Entrance / Exit Barrier.

Wiring Associated with Mech Services.

Electric Space Heating.

Earthing / Testing / Commissioning.

Record Documentation & As-Built Drawings.