2 Storey, 8 Classroom National School with Resource Rooms, Staff Area's and GP Hall.
Completed in August 2012.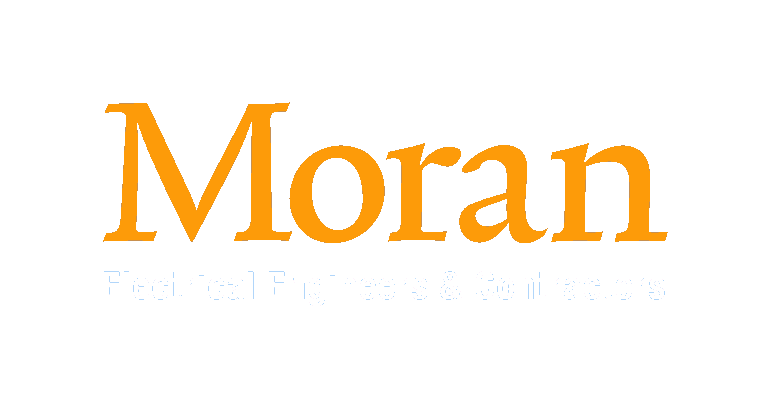 A portal frame distribution unit which has a floor area of approximately 900m². The Finished Building includes a reception area, mail sorting area, office accommodation, toilets, washrooms, kitchen/canteen, locker room and loading bay with entrance canopy.
​
Project completed in 2012.
Main & Sub-Main Distribution Boards.

Sub-Mains Cabling.

Cable Containment.

Internal & External Lighting.

Lighting Control.

Emergency Lighting.

General Services.

Fire Alarm.

Voice / Data.

Disabled Call Alarm.

Intruder Alarm.

CCTV.

Access Control.

Surge Protection.

Wiring Associated with Mech Services.

Earthing / Testing / Commissioning.

Record Documentation & As-Built Drawings.