2 Storey, 8 Classroom National School with Resource Rooms, Staff Area's and GP Hall.
Completed in August 2012.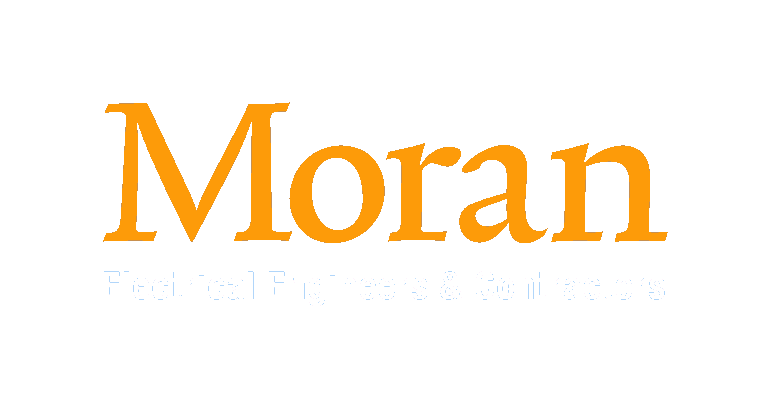 We have worked in many SuperValu premises nationwide carrying out extensions, renovations and various upgrade works. We have a long continuing business relationship with SuperValu which started in the 1970's.
​
​
Electrical Surveys / Fault Finding / Trouble Shooting.

General Maintenance.

Main & Sub-Main Distribution Boards.

Sub-Mains Cabling.

Cable Containment.

Internal & External Lighting.

Lighting Busbar.

Lighting Control.

Emergency Lighting.

General Services.

Electric Space Heating.

Fire Alarm.

Voice / Data.

Disabled Call Alarm.

Security Systems.

Wiring Associated with Mech Services.

Earthing / Testing / Commissioning.

Record Documentation & As-Built Drawings.