2 Storey, 8 Classroom National School with Resource Rooms, Staff Area's and GP Hall.
Completed in August 2012.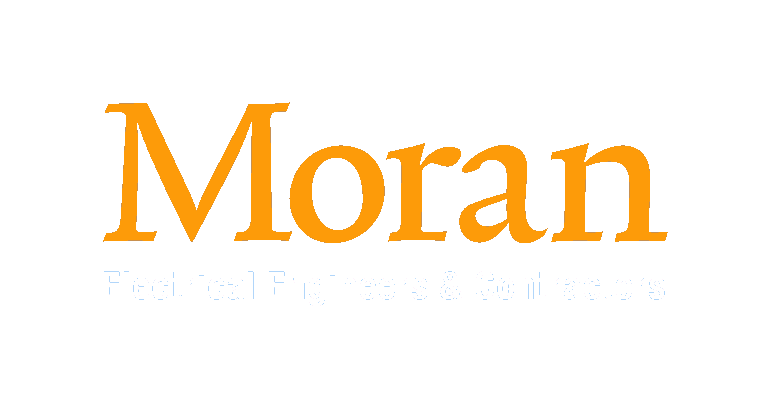 Donegal Waste Water Treatment Plants.
This project consisted of a number of Waste Water Treatment Facilities in County Donegal.
Donegal WWTP, Donegal Town.
Donegal Pier Pumping Station, Donegal Town. Ballyshannon WWTP, Balllyshannon.
Ballyshannon Main Pumping Station, Ballyshannon.
North Bank Pumping Station, Ballyshannon.
Rossnowlagh WWTP, Rossnowlagh.
Rossnowlagh Main Pumping Station, Rossnowlagh.
​
Project Completed 2008.
Domestic Services Distribution Boards.

Sub-Mains Cabling.

Cable Containment.

Internal & External Lighting.

Emergency Lighting.

General Services.

Electric Heating.

Fire Alarm.

Intruder Alarm.

Wiring Associated with Mech Services.

Process Cabling

Earthing / Testing / Commissioning.

Record Documentation & As-Built Drawings.
Donegal Waste Water Treatment Plant
Ballyshannon Waste Water Treatment Plant
Rossnowlagh Waste Water Treatment Plant