2 Storey, 8 Classroom National School with Resource Rooms, Staff Area's and GP Hall.
Completed in August 2012.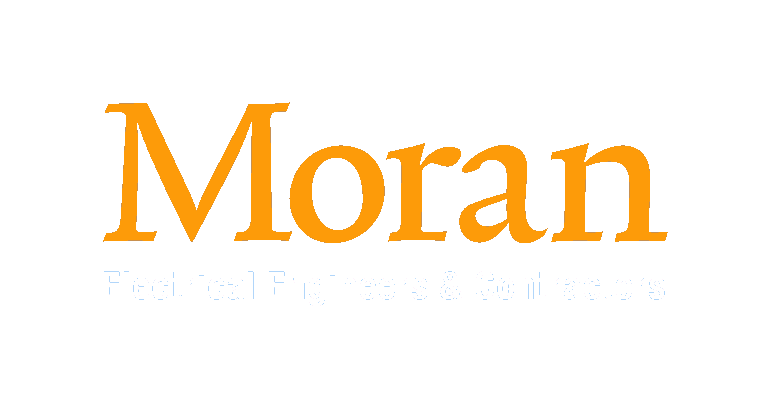 Mullingar Sewerage Improvement Scheme
A two stage Waste Water Treatment Plant Upgrade, including Main Lift Pumping Station at Lynn Road.
Stage 1 - Lynn Road Pumping Station Completed 2009.
Stage 2 - Main Plant Completed 2010.
Domestic Services Distribution Boards.

Sub-Mains Cabling.

Cable Containment.

Internal & External Lighting.

Emergency Lighting.

General Services.

Fire Alarm.

Voice / Data Including Telephone Equipment.

Intruder Alarm.

Wiring Associated with Mech Services.

Process Cabling

Earthing / Testing / Commissioning.

Record Documentation & As-Built Drawings.
Main Waste Water Treatment Plant
Lynn Road Pumping Station