2 Storey, 8 Classroom National School with Resource Rooms, Staff Area's and GP Hall.
Completed in August 2012.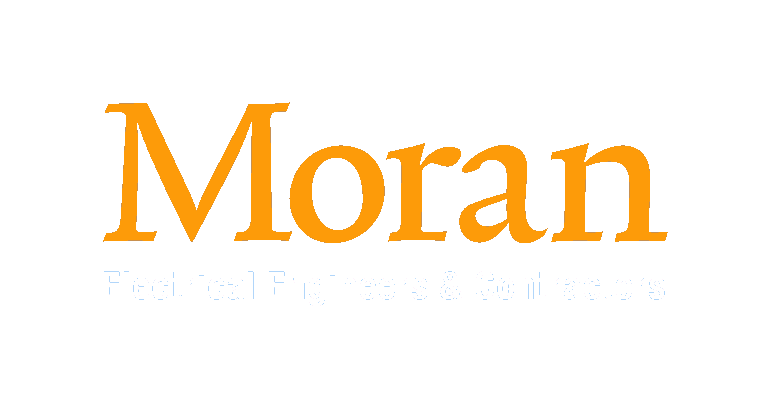 Mayo University Hospital, Castlebar, Co.Mayo.
3rd Level Education Training Facility with Staff Admin Area, Lecture Room, Student Study & Multi-Purpose Area's & Teaching Zones. 3 Storey Building.
Protected Structure. Completed in September 2015 with Minor Upgrade Works Completed in Summer 2016.
Main & Sub-Main Distribution Boards.

Sub-Mains Cabling.

Cable Containment.

Internal & External Lighting.

Emergency Lighting.

General Services.

Fire Alarm.

Disabled Refuge.

Voice / Data.

Fiber Optic Building Links (including terminations).

Intruder Alarm.

CCTV.

Audio / Speaker (wiring only).

Access Control.

Disabled Toilet Call Alarm.

Lighting Protection.

Wiring Associated with Mech Services.

Earthing / Testing / Commissioning.

Record Documentation & As-Built Drawings.