2 Storey, 8 Classroom National School with Resource Rooms, Staff Area's and GP Hall.
Completed in August 2012.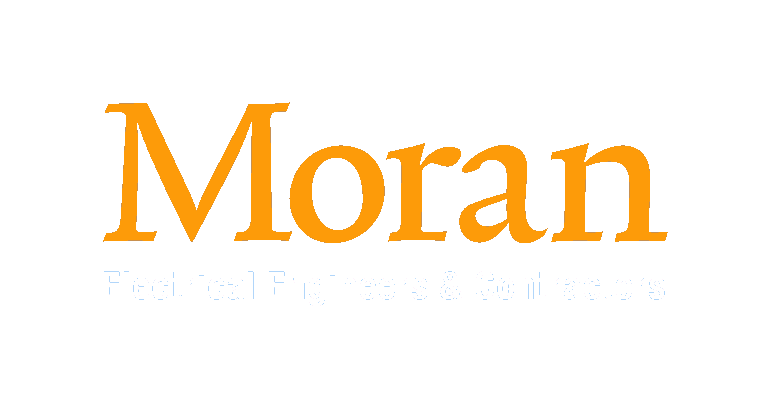 S
t. Louis Community School
4 Storey Building containing 20 Classroom's, 15 Practical Subject Rooms, Sports Hall, Chapel, Library, PLC Training Rooms, Resource Rooms, Staff & Administration Area's, Toilets, Changing Areas, Circulation Corridors, Lifts, Stairwells & Plantroom Areas.
Completed in two phases 2017 & February 2018.
Sub-Main Distribution Boards.

Sub-Mains Cabling.

Cable Containment.

Internal & External Lighting.

Emergency Lighting.

General Services.

Fire Alarm.

Voice / Data.

Disabled Toilet Call Alarm.

Wiring Associated with Mech Services.

Earthing / Testing / Commissioning.

Record Documentation & As-Built Drawings.